A welcoming church-run program for adults with intellectual disabilities.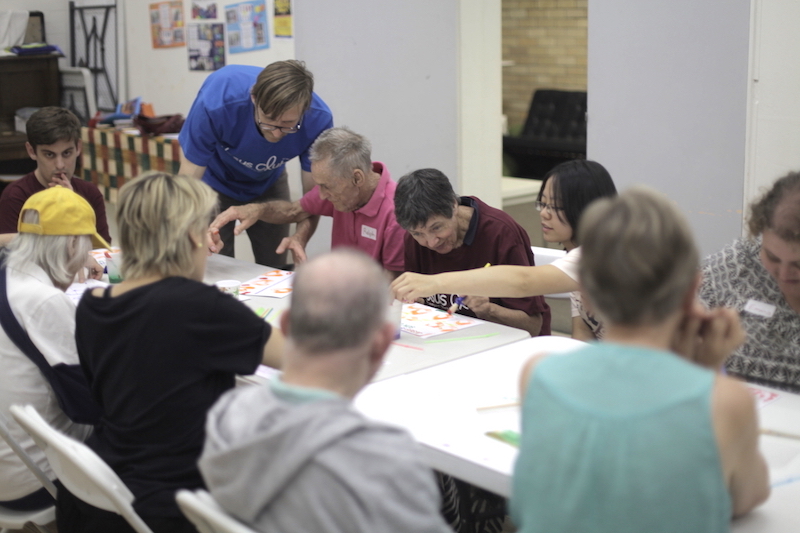 Program for Adults with Special Needs
Jesus Club is a church-based program created for adults with intellectual disabilities. With clubs spanning across Australia and new ones added frequently, we're on a mission to create thriving communities of inclusion with the love of Jesus Christ.
Our gatherings are fun and filled with organised activities, such as games, outings, singing and Bible reading to encourage individuals to learn, grow and make connections that last a lifetime.
Jesus Club is suitable for anyone with an intellectual disability such as Down Syndrome, Autism, Fragile X Syndrome, Prader-Willi Syndrome, or any intellectual disability.
While most members are adults 18 years and older, some clubs cater to younger people. We welcome anyone open to learning about Jesus regardless of religion or cultural background.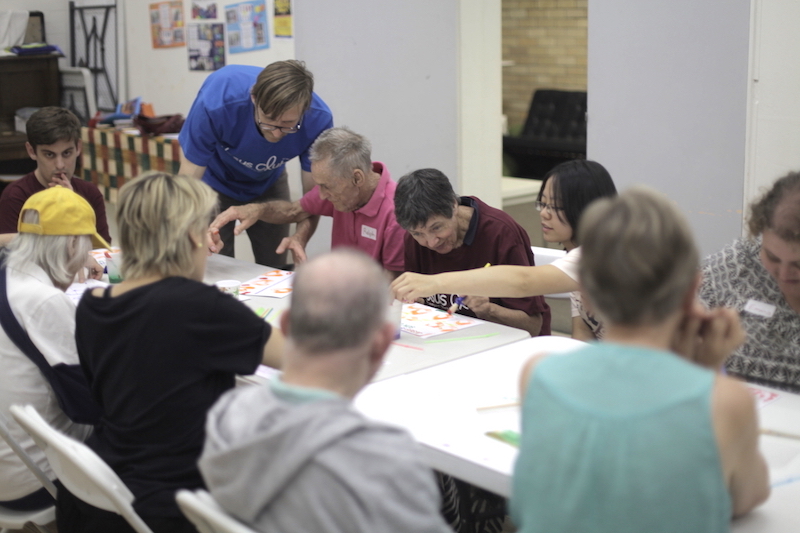 Activities for intellectual disabilities
Our typical club is held in person and runs between 2-3 hours in length. Each session includes fun games, singing, Bible lessons, and concludes with refreshments, craft or other activities.

All our volunteers are trained to work with people with special needs, and have undergone a 'Working with Children Check' screening process.
Find a Jesus Club near you
Use the map to find a Jesus Club near you, then click on its name for more information.