About 1 in 80 Australians are estimated to have some form of intellectual disabilities (ID), yet they are one of the most unreached people groups in our church today. We are on a mission to make Christ known to more people with ID since 2006. And together with you, we are reaching more everyday.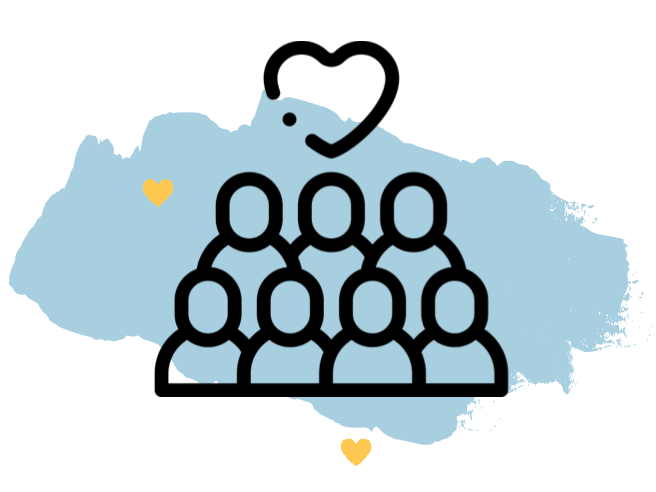 Biblical lessons and training written with accessibility in mind.
With 18 Jesus Clubs in Sydney and surrounding areas and two clubs in Singapore, there are now more places to join our loving community. Click on a location in the legend below to find a club near you. Or click on the button below to visit our Join A Club page.
support eternal hope
for everyone