No matter your age or gifts, you can help bring God's love to adults with intellectual disabilities - one of the most unreached people groups in our churches today, starting right now.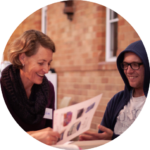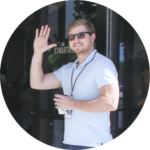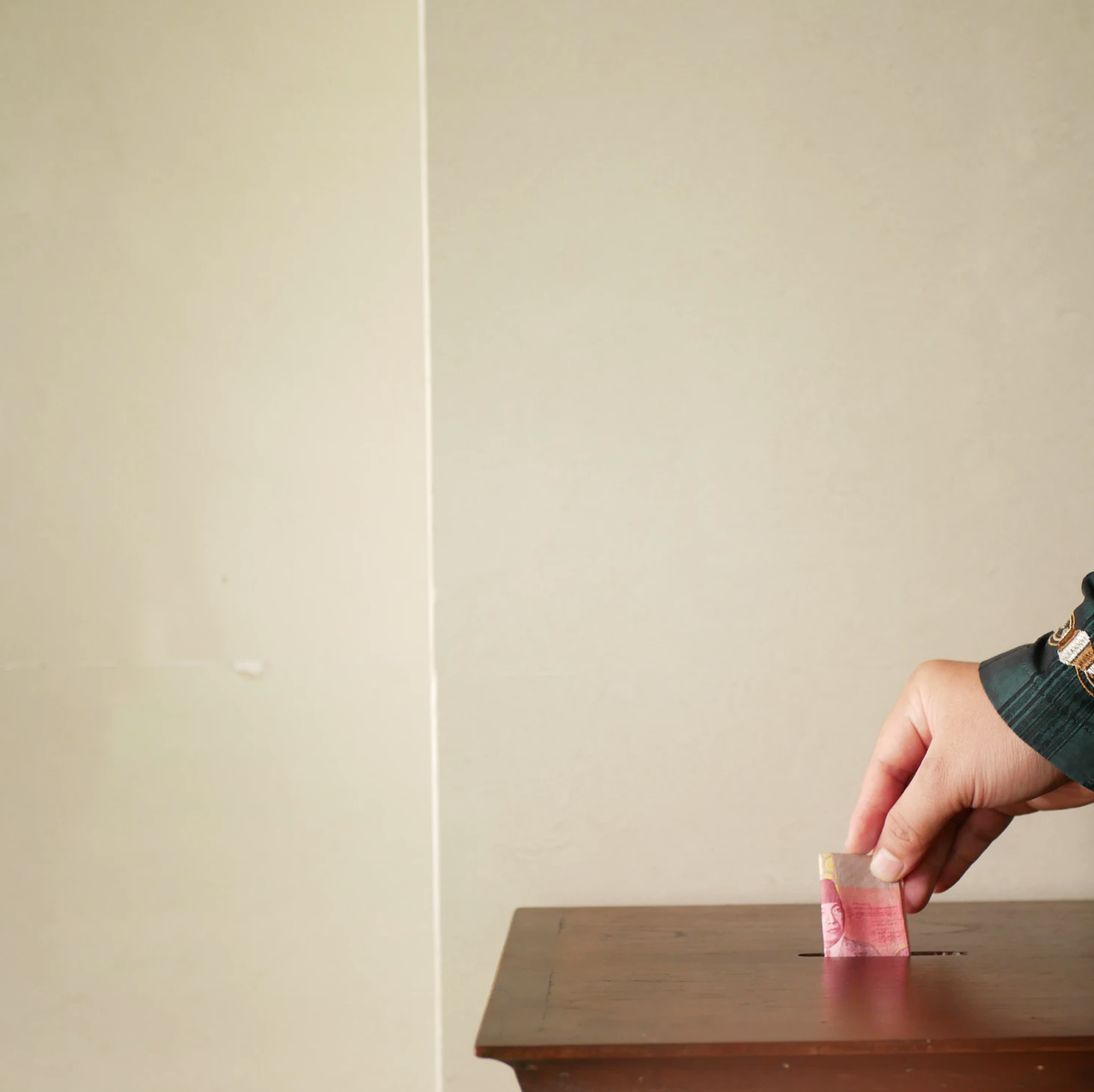 Donate to support our ministry
Making a regular gift to Jesus Club is the simplest and most direct way to partner with us. Every dollar you give goes towards our mission of starting and equipping local Jesus Clubs at the forefront of sharing the gospel to adults with intellectual disabilities.
This means funding:
➜ Biblical-teaching materials for members to learn the gospel
➜ Annual training for Jesus Club volunteers
➜ Other work to encourage and inspire more churches and Christians to join this important mission.
All gifts over $2 are tax-deductible.
From leading, preparing supper, organising craft and music at a local Jesus Club, to helping out at special events or behind the scenes, there are many ways to get involved.
You don't need to have prior experience working with adults with intellectual disabilities. More important is your heart for people with disabilities.
To see how you can use your skills for this mission, use the form below to get in touch and we will connect you.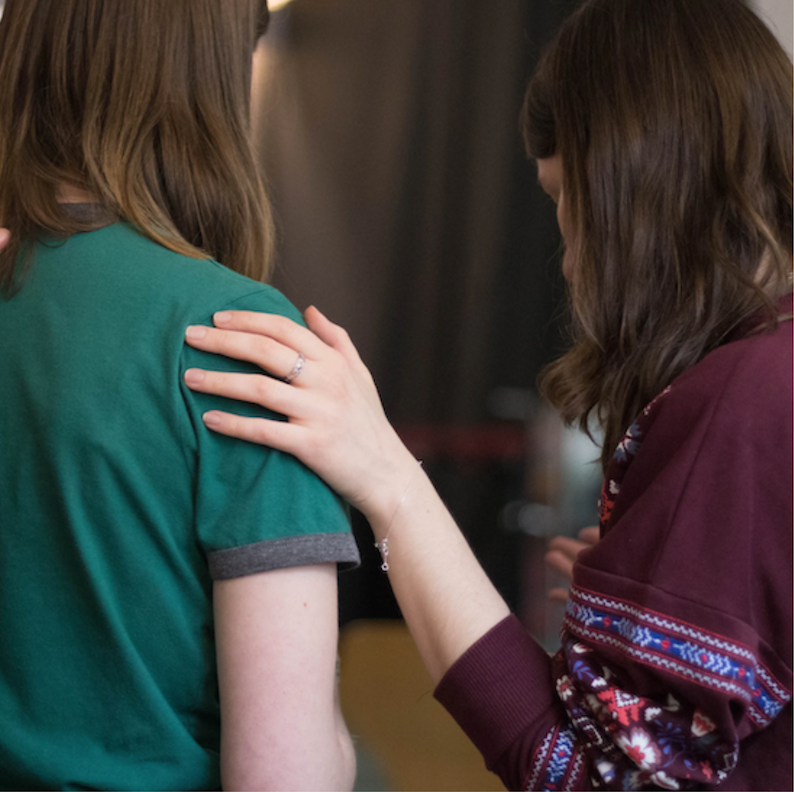 We believe our work is only possible by God's power, so an important way to partner with us is to pray for our members and work regularly.
Sign up to our monthly e-newsletter to receive the latest news and prayer points from Jesus Club.
Does your church have a community for adults with intellectual disabilities to hear the word of God in a way they can understand?
If not, consider starting up a Jesus Club for your community. You don't need a large team or prior experience with disability. We provide all the essential training and resources you'll need to get started from day one.
To find out more about starting a Jesus Club, see our Start a Club page or contact us using the form below.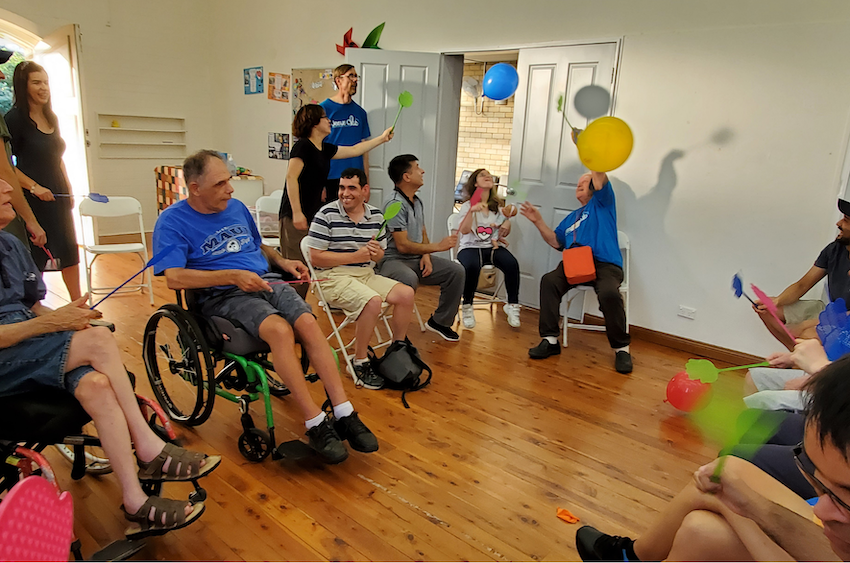 We'd love to hear from you. Please let us know how you would like to partner with us or email us at office@jesusclub.org.au